ABOUT US
COMO EL AGUA is a place where we feel that language is fundamental. We value listening, attention and the quality of each word we want to convey.
We live in a world so connected that we are starting to become disconnected from what is truly important.
The frantic pace of our lives and how we communicate leads us to forget one essential thing: the importance of language. Understanding the message, the intent of each word, the rhythm of a text or its images, all of this is what allows us to feel that we are connecting. For looking is not the same as seeing, or listening as hearing, or comprehending as understanding, don't you agree?
At COMO EL AGUA we believe that written communication requires a blend of technique and art. It is necessary to stop and analyse whether what we are writing is exactly what we want others to perceive. Because in any message, in any text, what we see, hear and feel is important.
COMO EL AGUA

helps you transform your written communication into opportunities to connect with others.
At COMO EL AGUA we listen to understand, understand to express, and express to communicate. That is the essence of our working method, a way of managing complexity that entails applying common sense.
The translation and editing services we offer at COMO EL AGUA are adapted to suit the needs of each text. Because we believe that each project poses different challenges and seeks certain goals.
This is why we do an ad hoc analysis, enabling us to identify just how much and what type of action is required by each text, each work or each set of messages.
We operate in several languages: English to Spanish, French to Spanish, and Catalan to Spanish. A linguistic universe made up of 1.1 billion native speakers of one of those four languages.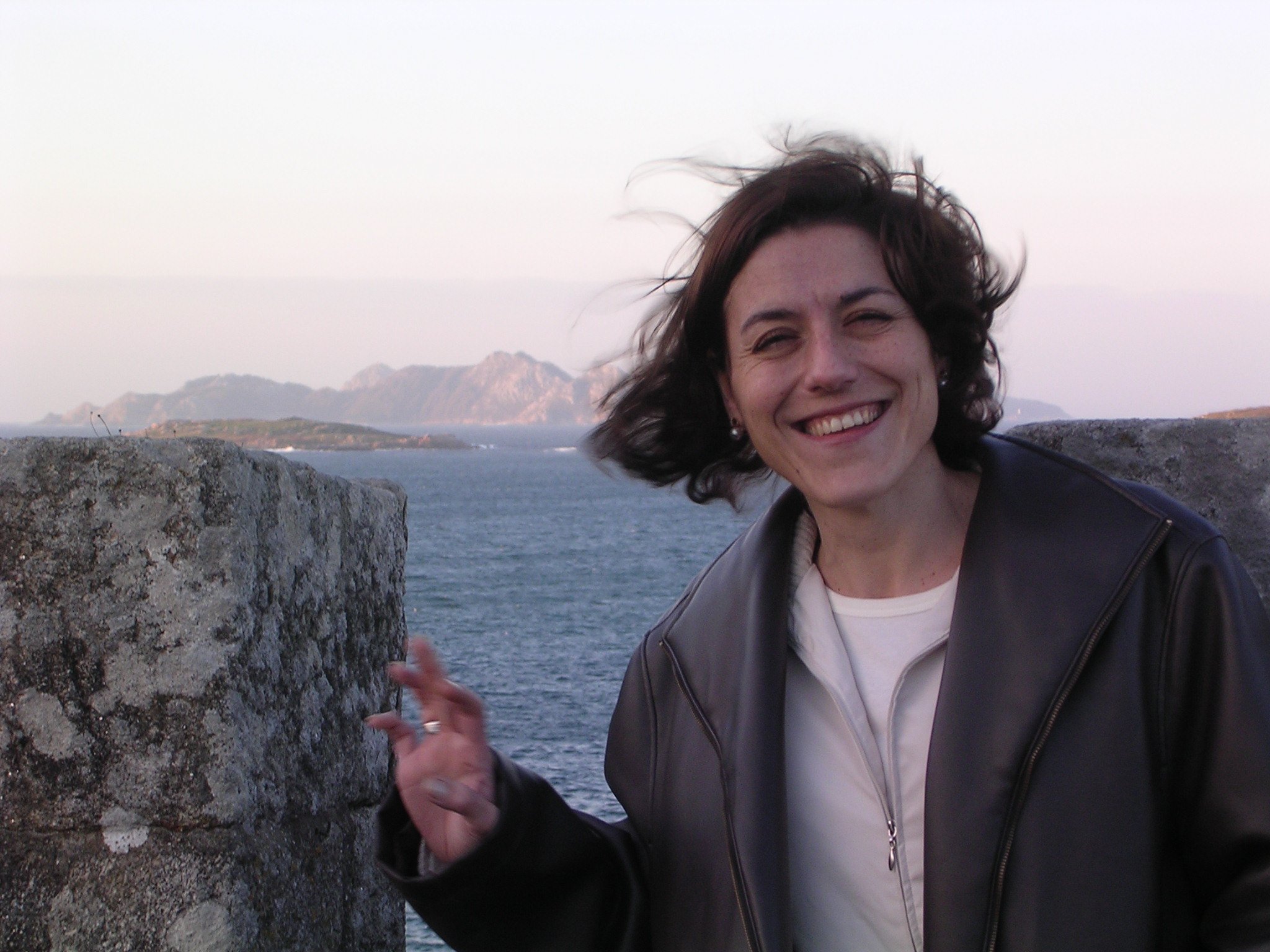 Professional partner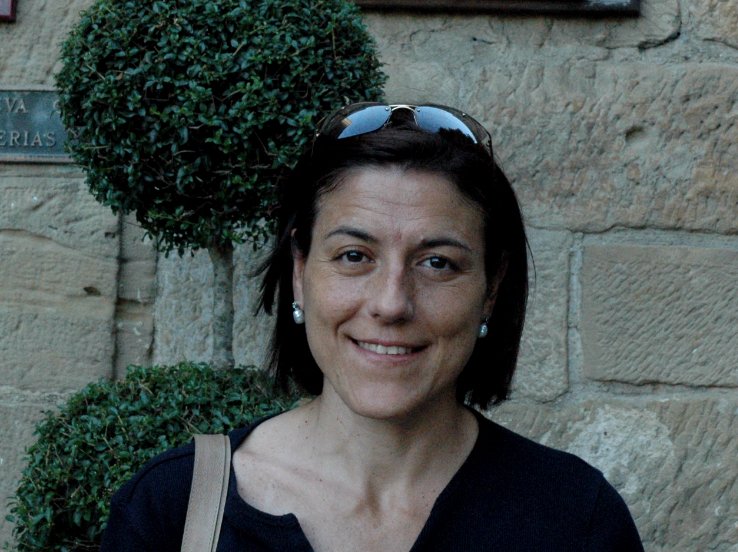 W
hen people ask me why I created COMO EL AGUA I always give the same answer: it is my mission to support individuals and organizations in how they connect with their readers and stakeholders. I have always been drawn to service, directing my efforts towards forging understanding between cultures, whether or not they speak the same language.
This way of engaging is a reflection and result of my professional career and the variety of places where I have lived and worked, as well as the specific education and training I have amassed in the language industry.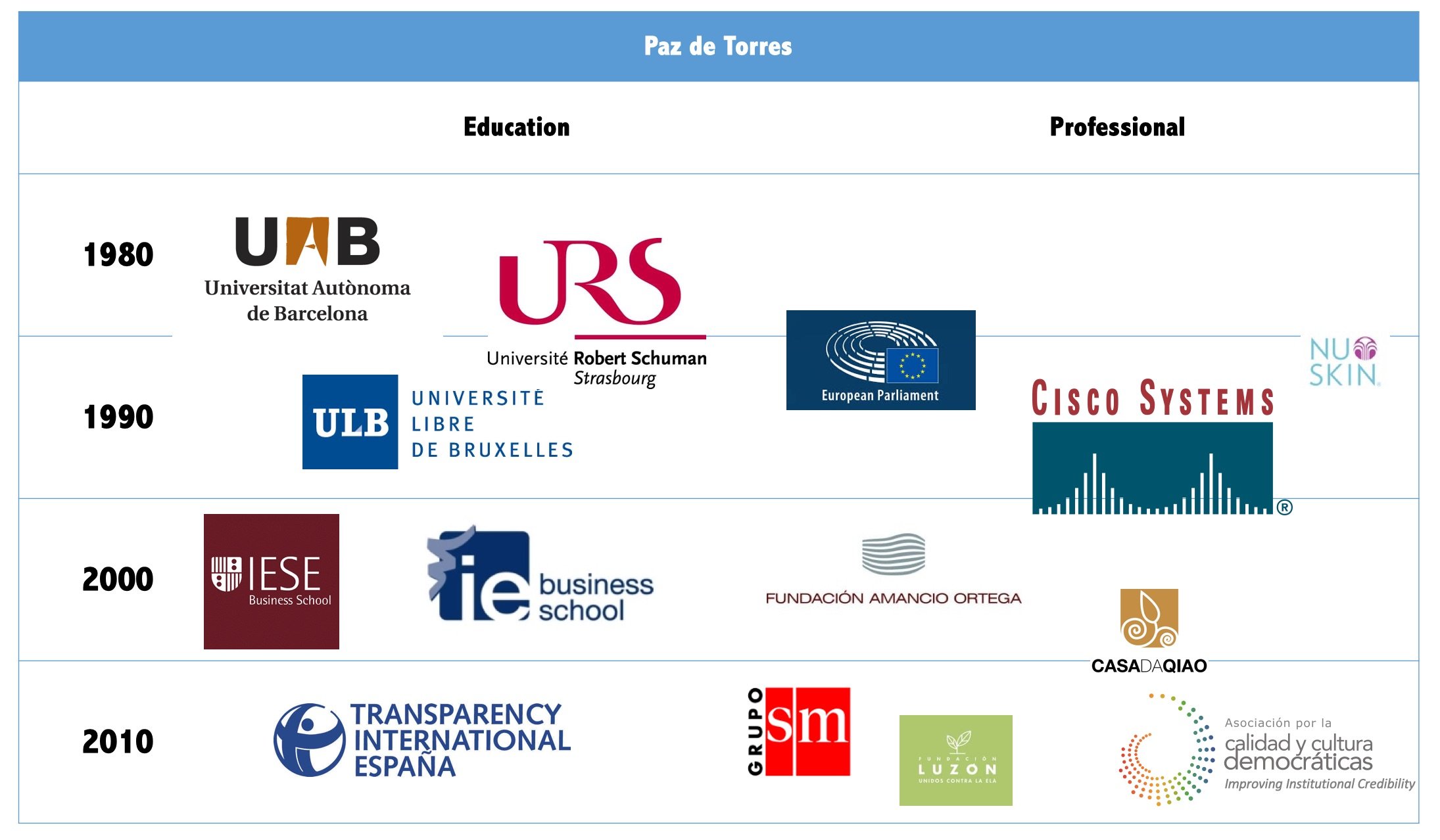 Education
---
Public and Private Organizations
Transparency International Spain: Expert Diploma in Corporate Integrity, Transparency and Good Governance, 2018
IESE Business School – Madrid: General Management Programme, 2007
Instituto de Empresa – Madrid: Senior Management Program, 2006
Law
Université Libre de Bruxelles: Master in European Law, 1991–1992
Universitat Autònoma de Barcelona: Bachelor's in Law, 1986–1991
Université Robert Schuman, Strasbourg: French Legal Studies, 1986–1991
Professional Experience
---
Non-Profit Sector
Asociación por la Calidad y Cultura Democráticas, 2012–present
Fundación Amancio Ortega, 2004–2008
Business Sector
Cisco Systems EMEA, 1996–2004
Nu Skin Amsterdam, 1995–1996
EU Institutions
European Parliament, 1992–1994
SPECIFIC TRAINING IN THE LANGUAGE INDUSTRY
---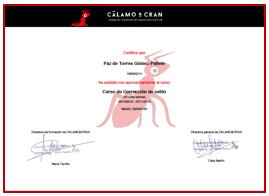 PROFESSIONAL TRANSLATION Certificate Course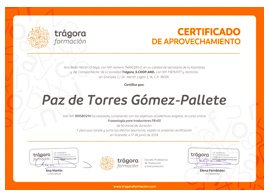 FRENCH > SPANISH PHRASEOLOGY Certificate Course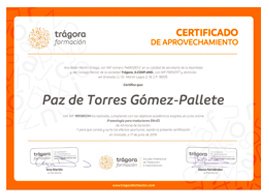 ENGLISH > SPANISH PHRASEOLOGY Certificate Course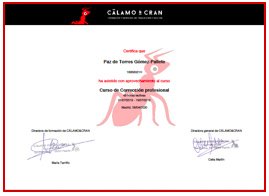 COPY EDITING Certificate Course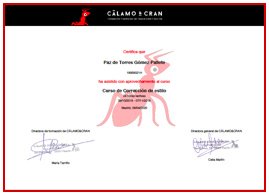 STYLE EDITING Certificate Course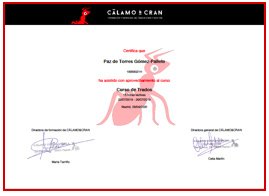 TRADOS Certificate Course