HOW WE WORK
At COMO EL AGUA, we employ a rigorous yet simple method, which we adapt to translation and editing services for publishers, businesses and institutions.
One aspect of editing is style editing, which ensures that the message is understandable and appropriate for the recipient in their language.
We focus on such aspects as:
Vague vocabulary, which can impede understanding.
Lack of lexical richness, which detracts from the meaning and importance of the message.
Grammar and syntax errors, which disrupt the text, how it flows, and whether it adheres to style standards.
COPY EDITING
Additionally, we provide copy editing, which ensures that the text follows language standards and use in terms of capitalization, diacritics, abbreviations, symbols, numbers, blank spaces, etcetera.

We offer professional reader's reports, evaluating a work from a literary, editorial and commercial perspective.

Our method allows us to produce a finished text with no ambiguity, confusion, inaccurate meanings or structural errors.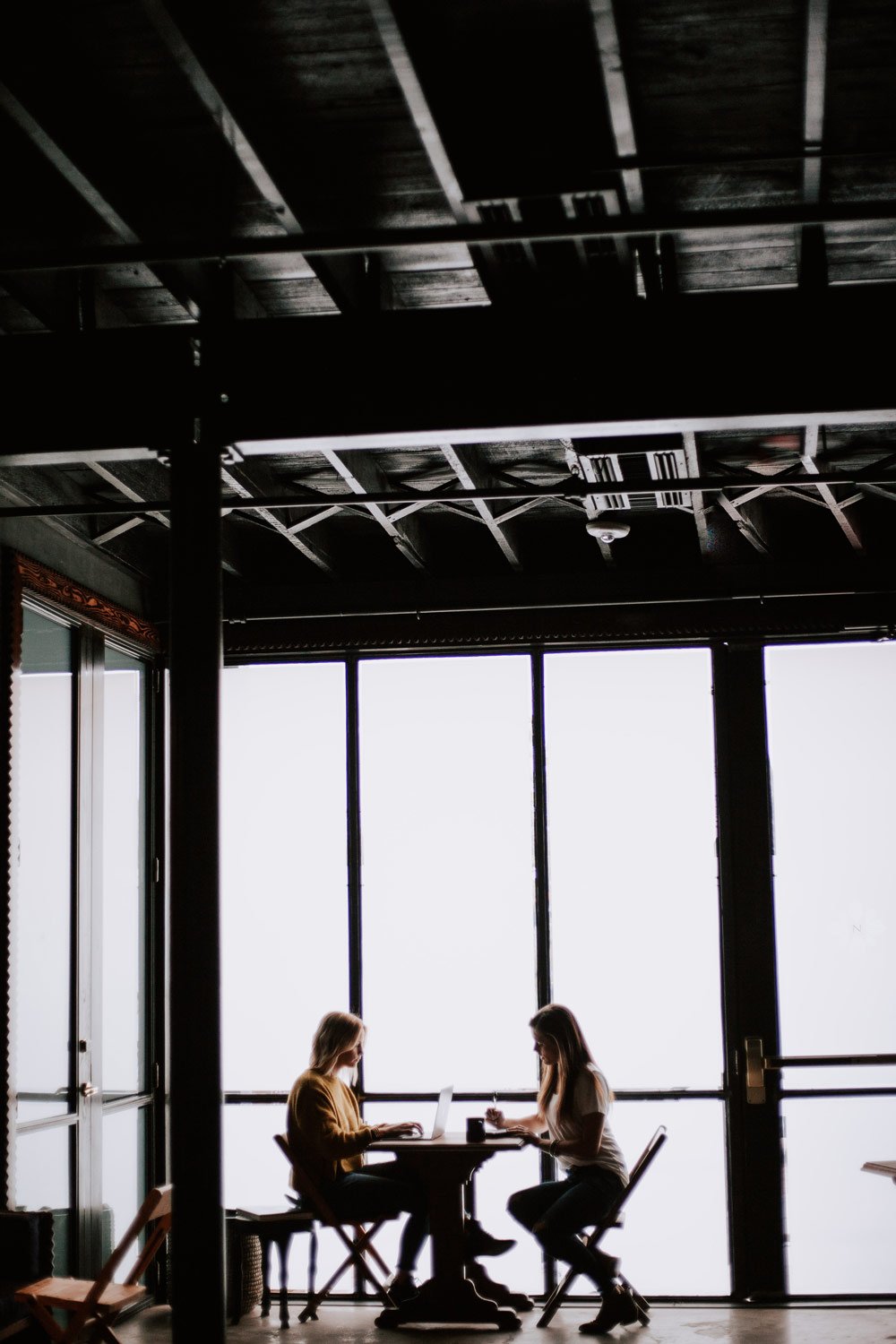 Language needs to be heard to understand it in all its senses and successfully share that meaning.
How many times have you shared something important via email and the reader has only understood half of what you asked? How many times have you found yourself in a complicated situation and realized that it was all due to a misunderstanding?
Connection Cycle establishes a process involving listening, understanding and effective communication that makes it possible to channel the overall value of your message and generate security and trust among clients.

At COMO EL AGUA we consider the culture, challenges, needs, strategy and style of each translation or editing project.
In other words, we support you in tackling both linguistic and extra-linguistic issues: the balance among an international perspective, the need to adapt to the local environment, the interrelationship between the cultures involved, and the specific solution to design the style and register of the text.